Miss Ellie Dancewear. Apple Market, Covent Garden. London.
It began with a promise…
Like all good dreams, Miss Ellie dancewear began life as a spark of desire inside the heart of a young child. Today, with the help of the UK's leading dance artist, Steve O'Connell, that dream has finally become a reality.
As a child, Steve had dreams of his own. Born and raised in Islington, London, the son of hardworking Irish parents, difficult circumstances cast shadows over his childhood. In response, he immersed himself in a world of creativity and imagination, fuelled by an increasing fascination with painting and drawing. His dream, kept secret from everyone, was to paint, and he determined to one day become an artist.
Unable to afford to go to Art College, Steve armed himself with artists' instruction manuals from the local library and taught himself to paint and draw in various media, including oils, pastels and pencil. At sixteen, his father left home and he became the main breadwinner of the family. He took work as a junior commercial artist to help make ends meet but found the work unfulfilling and creatively stifling.
Eventually, he started his own company selling his paintings at London's famous Apple Market in the heart of Covent Garden, where he still holds a stall to this day. This brought him into contact with ballerinas from the Royal Ballet, whom he met at the nearby Royal Opera House. Steve began to paint these dancers, paying his models with paintings and sketches of themselves and his reputation as an artist began to grow.
Over the past twenty years, Steve's work has gone from strength to strength. He is now recognised as one of the world's leading painters of dance and his art is collected by people all over the world. Steve has also designed dancewear for some of the world's leading companies and sells a range of clothing featuring his own hand-painted designs in Covent Garden.
With perseverance and self-belief Steve achieved his childhood dreams and ambitions alone, so after hearing of the circumstances of a child with a dream of her own, it was only natural that he would want to help. The Miss Ellie dancewear range has been designed to embody that spirit of determination to succeed and is the result of collaboration between those who believe you should never give up.
brimming with confidence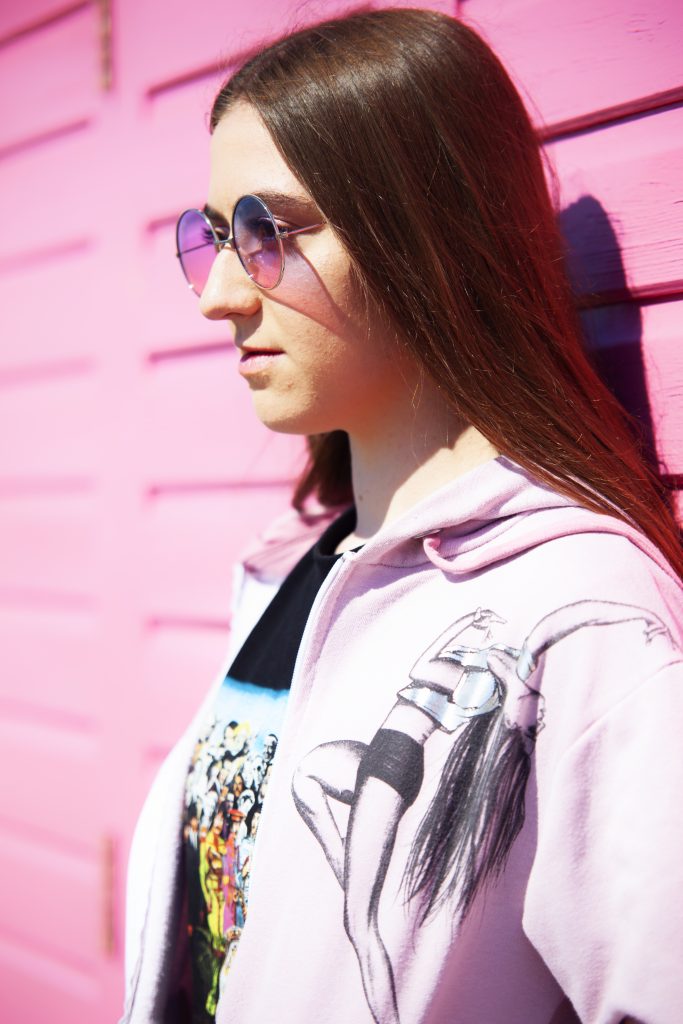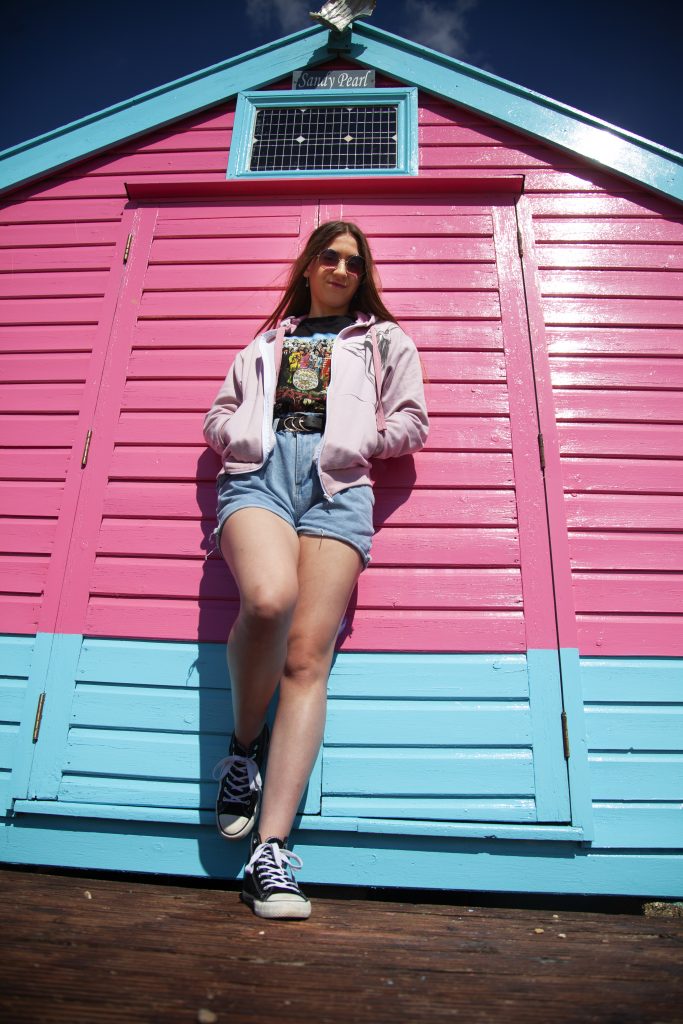 It was summer 2020 and we had just come out of the first COVID19 lockdown and measures had been eased enough for me and my assistant, Ben to head down to West Mersea down in Colchester to meet the wonderful Ellie and her mum for more Miss Ellie Ambassador shoots.
This girl had so much energy and confidence. It was a wonderful day out with fantastic company.