A few years ago I was fortunate enough to have been on a photographic trip to Tokyo, Japan. If you have not been yet, it is highly recommended.
Amongst the usual sightseeing and street photography, we happened upon a meeting with Hibi. A young Japanese lady who'm I befriended. Myself and a friend, Lazlo went out one evening to eat some of the best seafood in the world, and then head off into Shinjuku to shoot stories.
Such amazing hospitality and energy. You could walk for hours and still remain within the city. There was so much to see and do and everyone, even the homeless, was outstandingly friendly and welcoming. The homeless requested food, not money and showed the utmost respect when you gave it to them. I'm not a lover of big crowds but here it was something completely different. I was so relaxed everywhere I went.
Hibi.
Tokyo street photography.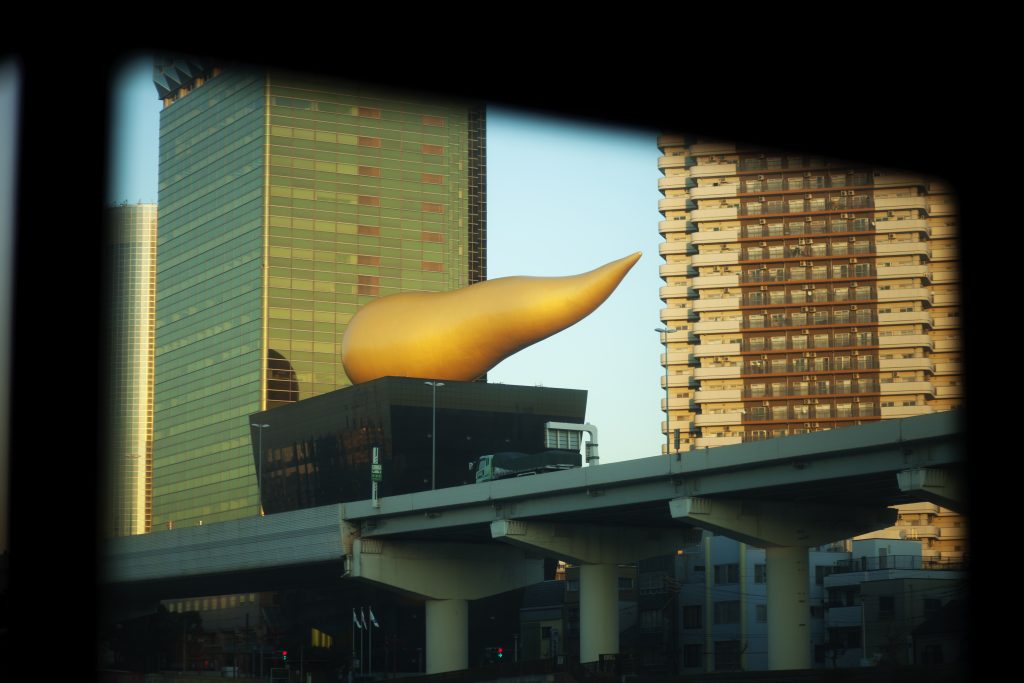 Monochrome.