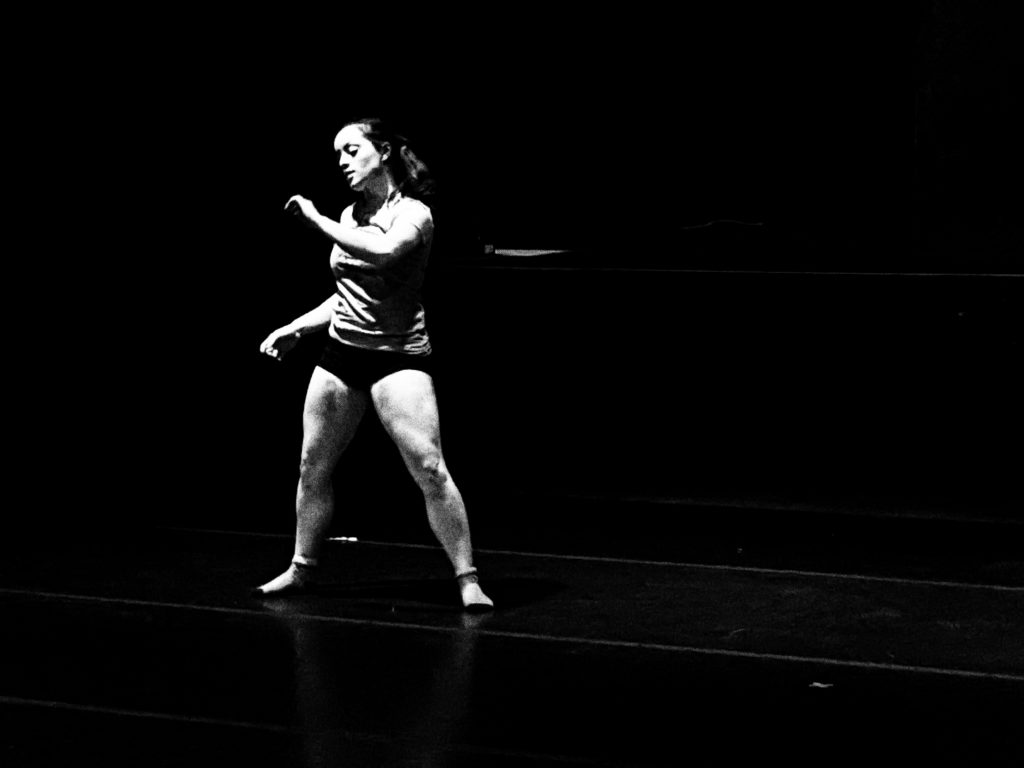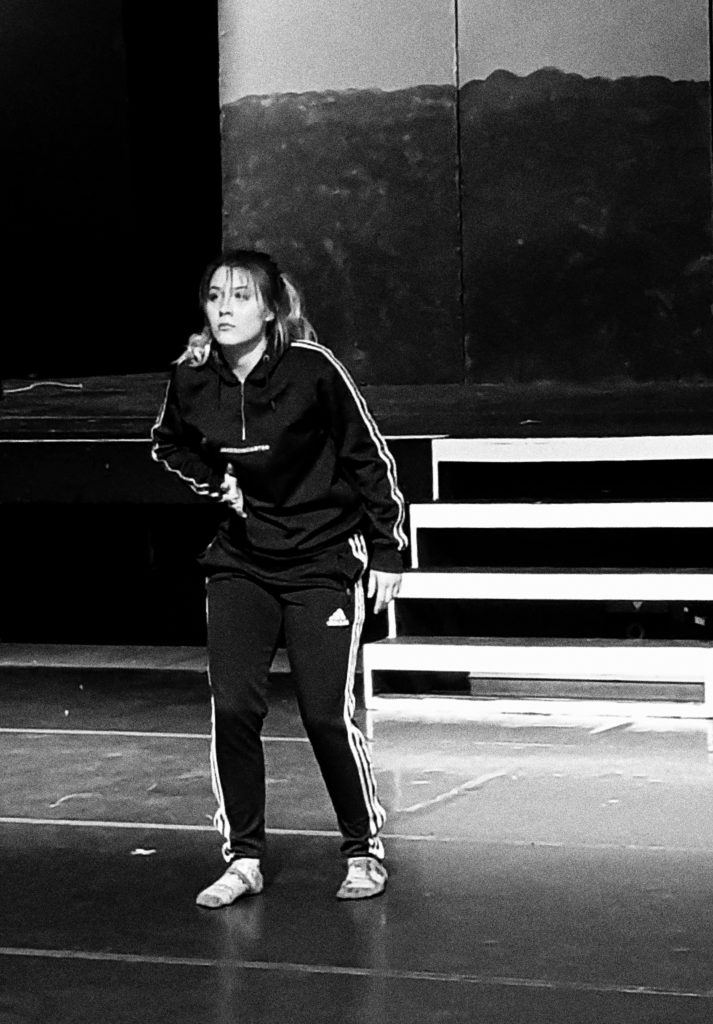 The Crossroads is a historic piece created by Anita Harvey and is the story of Robert Johnson. The Rhythm & Blues artist that sold his soul to the devil at the local Crossroad bar in return for success as a musician. Although he died a young age, his music lives on. Here are series of images from both the performance and the practice rehearsals. Normally there would be dress rehearsals in which I'd normally spend time photographing but this show was a part of a BA course at NTU/Nottm College.
Anita Harvey. Bethany Teague. Malachi Minto. Chris Brayford. Sophie Mumby. Lauren Frost.
The Dance4 workshop was a day event I attended put together by Paul Hill and Maria Faulconer designed specifically for photographers to capture artistic images of what was happening in front of their lenses and was the very thing that opened my eyes to dance and sparked my interest in it. From then on I became positive that this had to become a part of my photographic life and in a big way.
Dance4. Paul Hill. Maria Faulconer.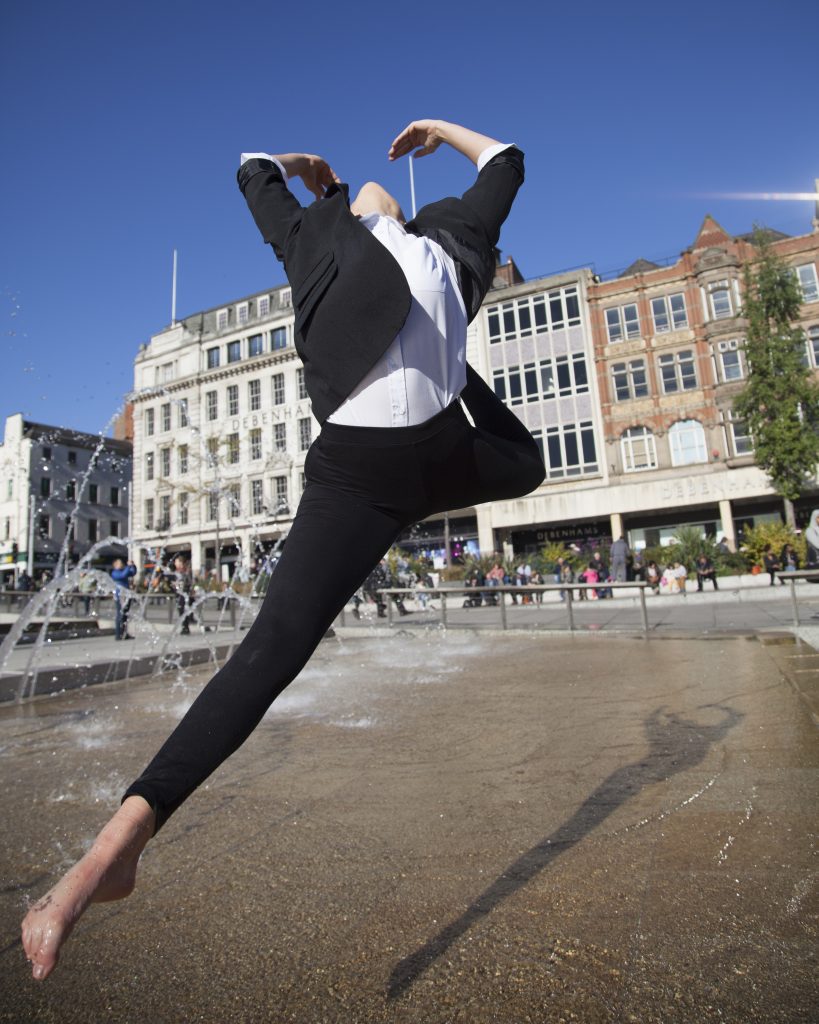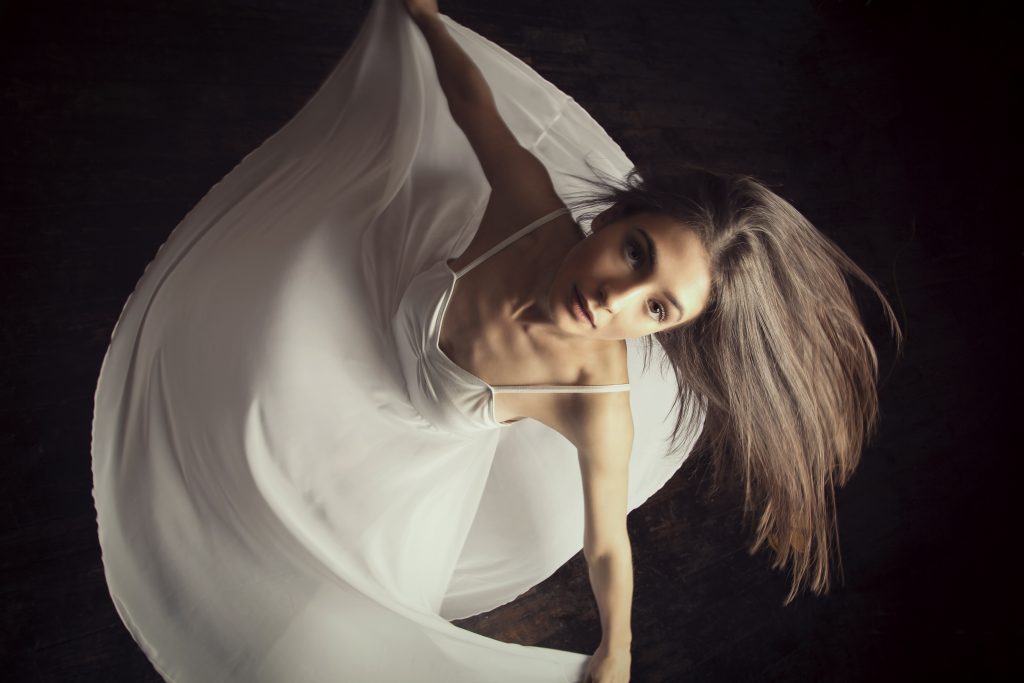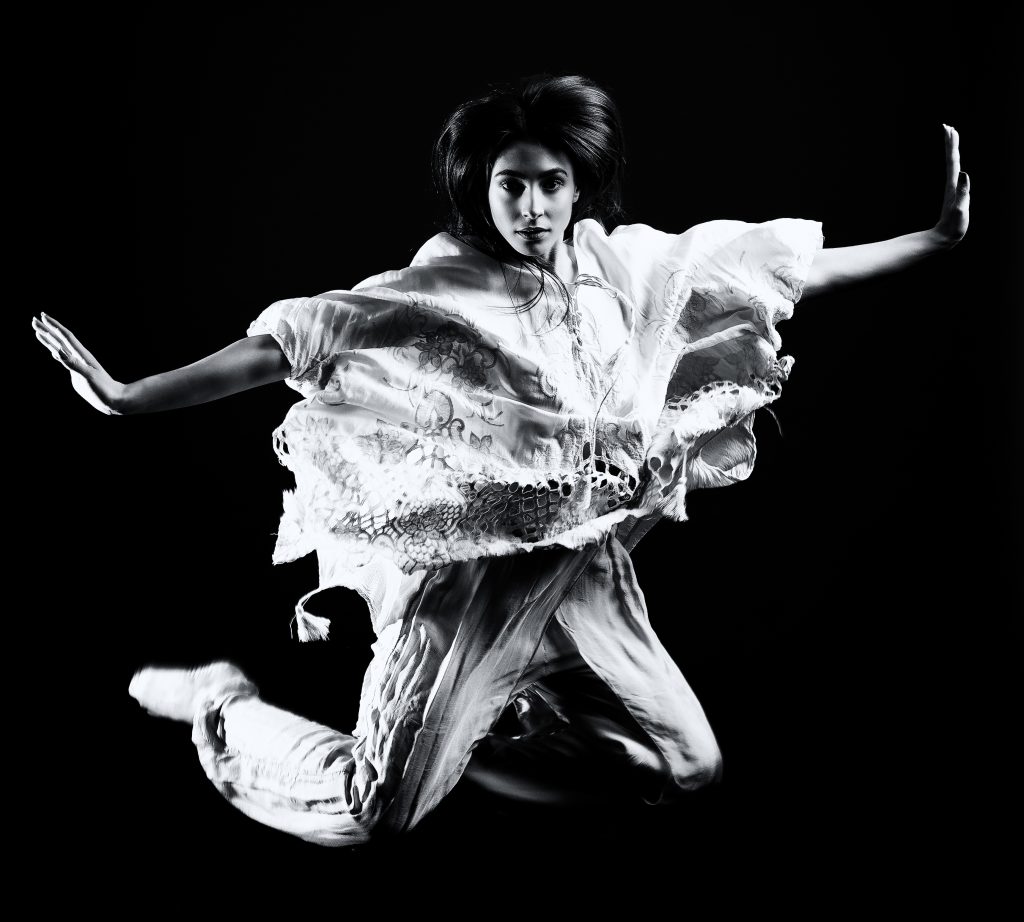 Another privilege I have had is to work with individual dancers who I realize are becoming quite successful.
Ellie Mai-Jackson. Kiera Gory.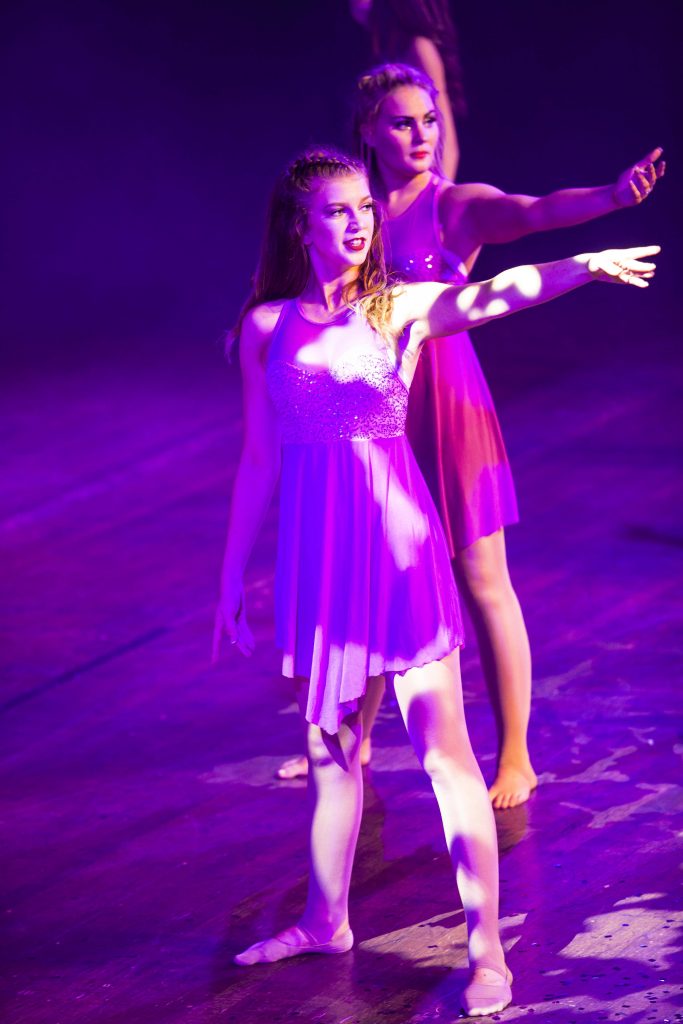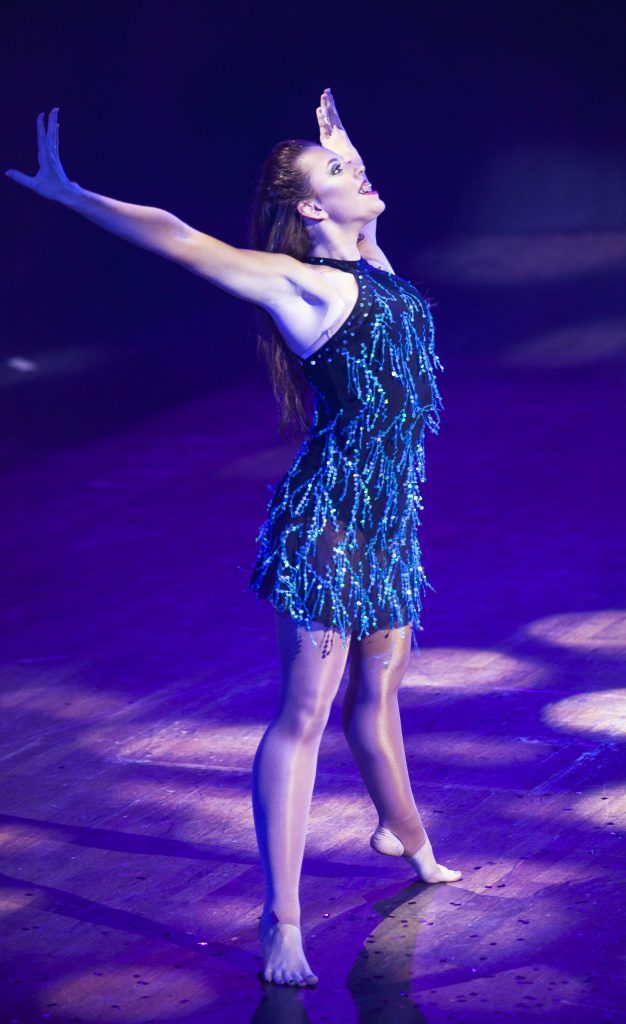 A while back I had the opportunity to work for a student run photographic agency called Focus Central and one such job was the Dance Divas performance at The Royal Concert Hall in Nottingham. I had the pleasure of watching one of the sweetest and most energetic musical performances I've seen in a long time.
Dance Divas.
DANCE FOREVER!
When I took up photography as a passion I never once realised I'd become a lover of dance and movement. Photography is more than just having the ability to see the external world with the eyes, it's a lesson in the art of seeing the world with the heart and the soul. It also opens you up to new ways of expression. Seeing from within.

Dance is a mixture of expressive formats. It's visual and emotional, formal and contextual and so on. To have a camera (cameras in this instance) at hand enables me to capture essences you'd only see briefly through live or video performance and its also a means of changing the narratives on occasions by including different framing.

Photography has taken me, so far, on a journey both physically and mentally. I couldn't wish for anything more. Thanks to many people, I've gone from hitting rock bottom, to being content through arts and faith.
Dance Forever. Forever Dance.
Future stars of dance
Over the years as a photographer I have had the pleasure of working with young people who have evolved into professional contemporary dancers and one such artist is Eleanor.
Starting at a very young age she has grown into a highly versatile and flexible dancer going most days of the week to her dance school in Alfreton and working solidly around her education committing herself to her ambition as a dancer/performer.
Ellie is also an ambassador for dance clothing company, Miss Ellie Dancewear. In fact I have worked with a few MED Ambassadors and funnily enough, nearly all of them are Ellie's.
You can find out more about Miss Ellie Covent Garden here.
Another star of the future is another Ellie. Also another Ambassador for Miss Ellie, at 19 years old she has come a long, long way and pursuing her dreams in the performing arts in higher education. This girl vibes confidence and has the strength to push herself to the top.
Here's to the future stars.